COEUM..Making Work From Anywhere Easy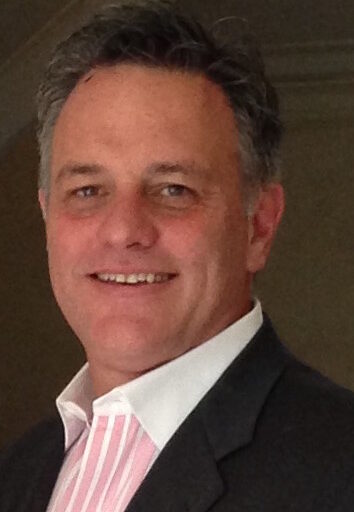 Dale D. Royal
Chairman & CEO
Dale leads the company vision & strategic path forward. His background in sales & marketing help make all go-to-market efforts align.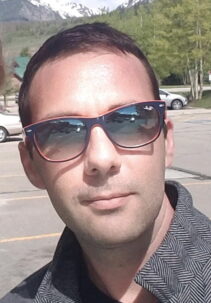 Justin Clark
Chief Operating Officer
Justin oversees COEUM's daily operations. His days typically include finance, administration, operations & customer support.
"The COEUM Team was incredible! The focused care & attention in leading us through our movement to a highly distributed team environment was amazing. The expertise they brought to our project was clearly born of expertise & second to none!"